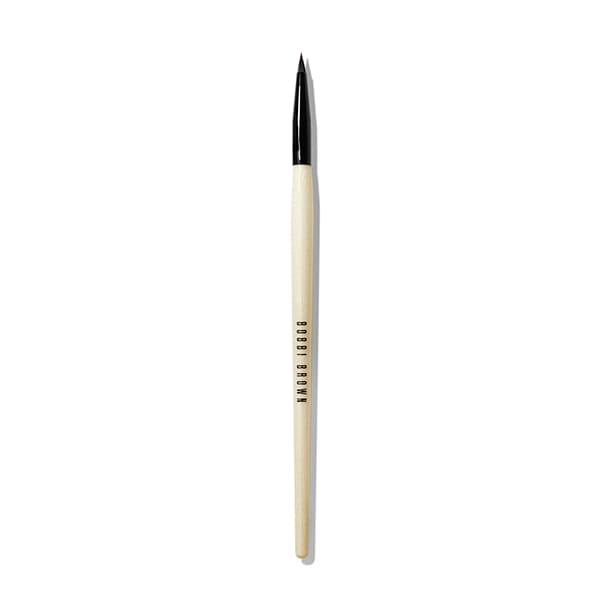 Ultra Precise Eye Liner Brush
Created for maximum control, the Ultra Precise Eye Liner Brush allows you to create a crisp, fine line with any Bobbi Brown liner. Can also be used for double lining to create density, depth & definition.
Eye Blender Brush
This brush expertly blends eye shadow shades, softening any harsh lines or edges. For anyone who wants a soft, plush brush for applying or blending eye shadow (& setting concealer too).
Angle Eye Shadow Brush
Perfect for contouring & smudging—this rounded, angled brush makes it easy to apply shadow in the corner, in the crease & all over the eye lid. Who is it for: Any woman who is looking for a smudgy or contoured eye.
Eye Shadow Brush
A small, condensed brush that helps expertly apply shadow from lash line to crease. Will help to achieve a smooth eye shadow application for a more defined look.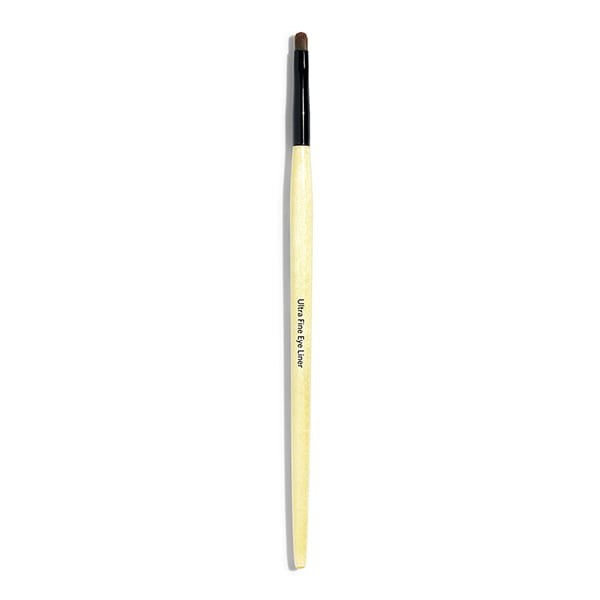 Ultra Fine Eye Liner Brush
Easy to hold & control, this slim, tapered Ultra Fine Eyeliner Brush creates a flawless line. For anyone who wants to create an ultra-thin line with exceptional precision, the brush hairs are finely pointed & tightly packed.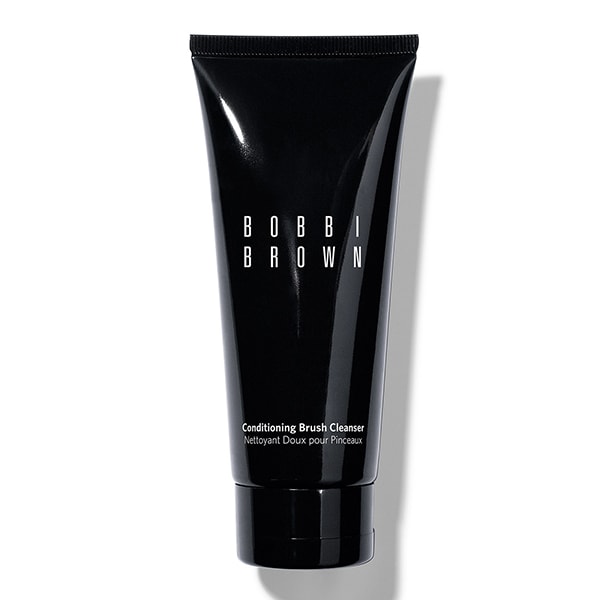 Conditioning Brush Cleanser
Specifically designed to remove makeup & residue safely without damaging brushes.
Bobbi Brown makeup for eyes & eyeshadows are long-wearing and crease-resistant, so your makeup looks freshly applied throughout the day, even smokey eyes. Our makeup for eyes, including eye shadow palettes, eyeshadow and shadow sticks for smokey eyes with a luxurious feel that lasts all day long. Eyeshadow & makeup for eyes with a range of colors, from nude eyeshadow to metallic eyeshadow, for a statement eye look. Discover lasting eyeshadow & makeup for eyes in powder, cream & stick eye shadow & eye shadow palettes that glide on lids & stay color-true for endless eye looks, including smokey eyes.